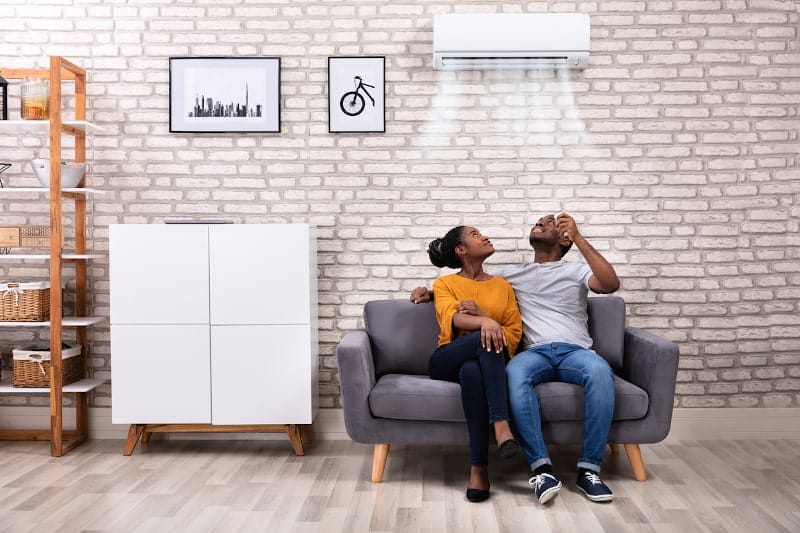 A ductless mini-split HVAC system can both cool and heat a living space. Because it's so energy efficient, it's a great investment for any home in Warner Robins, GA. Read on to learn more.
Energy Perks
When a ductless mini-split system regulates temperatures in a space, it strategically transfers energy instead of generating it. As a result, it's more efficient than a standard air conditioning system. According to the experts at Energy Star, when compared to a regular heater, an average mini-split unit uses about 60% less power to heat a space, and it can decrease seasonal cooling costs by nearly 30%.
Comfort Advantages
After you invest in a multi-zone ductless mini-split, you'll experience precise temperatures in your home. This is possible because the system manages temperature zones. You can raise or lower the temperature in a specific zone via a remote or a smartphone app.
If you want to stay comfortable and save cash, you'll appreciate the zoning feature throughout the summer. When your home isn't fully occupied, you can shut off air circulation in an empty space to lower the cooling costs using the zoning feature.
Minimum Maintenance
Since a mini-split unit doesn't require ductwork, there's no need for duct maintenance services. Also, you won't need to worry about particles and allergens during allergy season. These contaminants often access spaces through the ducts.
Why a Ductless System is a Great Investment
If you invest in a ductless mini-split system, you'll save money, stay comfortable and avoid frequent maintenance. You'll also save time since because a service technician won't have to install ducts to set up the equipment. Call Pruett Air Conditioning today and try our ductless mini-split service. We install, maintain and repair Carrier units. We look forward to helping you enhance your comfort and decrease your energy costs.
Image provided by iStock